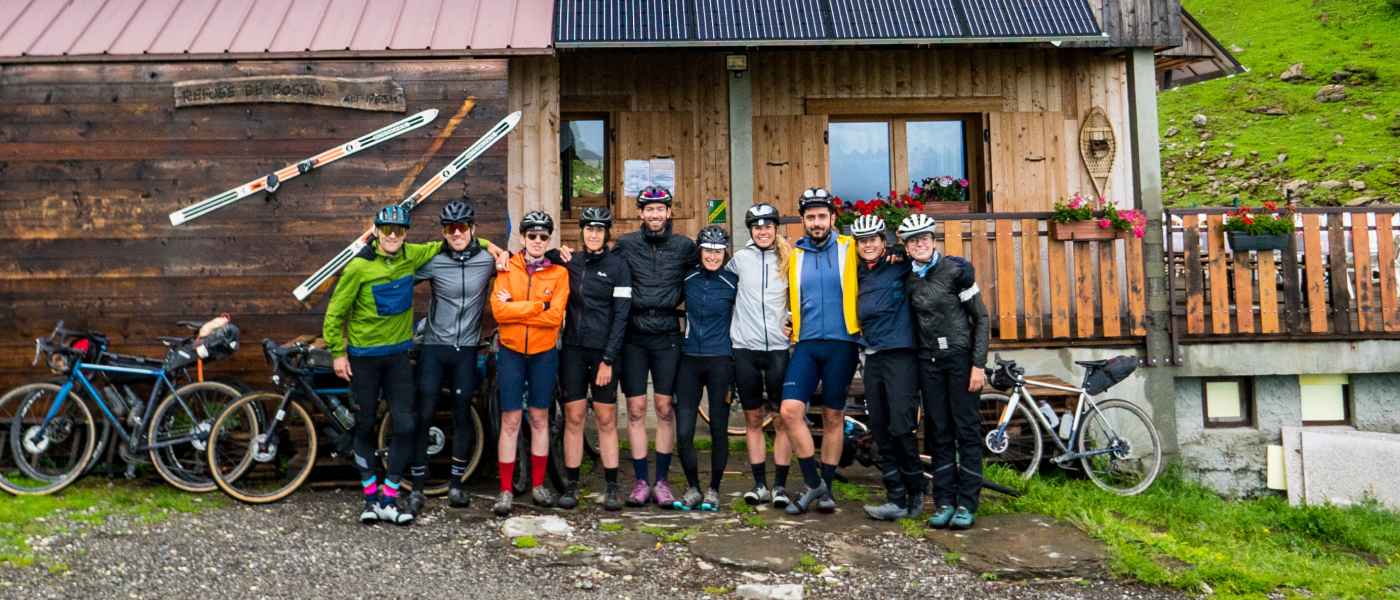 Meet Our Ambassadors
These are the people who inspire us to embrace adventure and all it entails, helping us to imagine new ways to explore. Importantly, they're committed to having a positive impact on their outdoor communities, uniting us around our love of nature and exploring.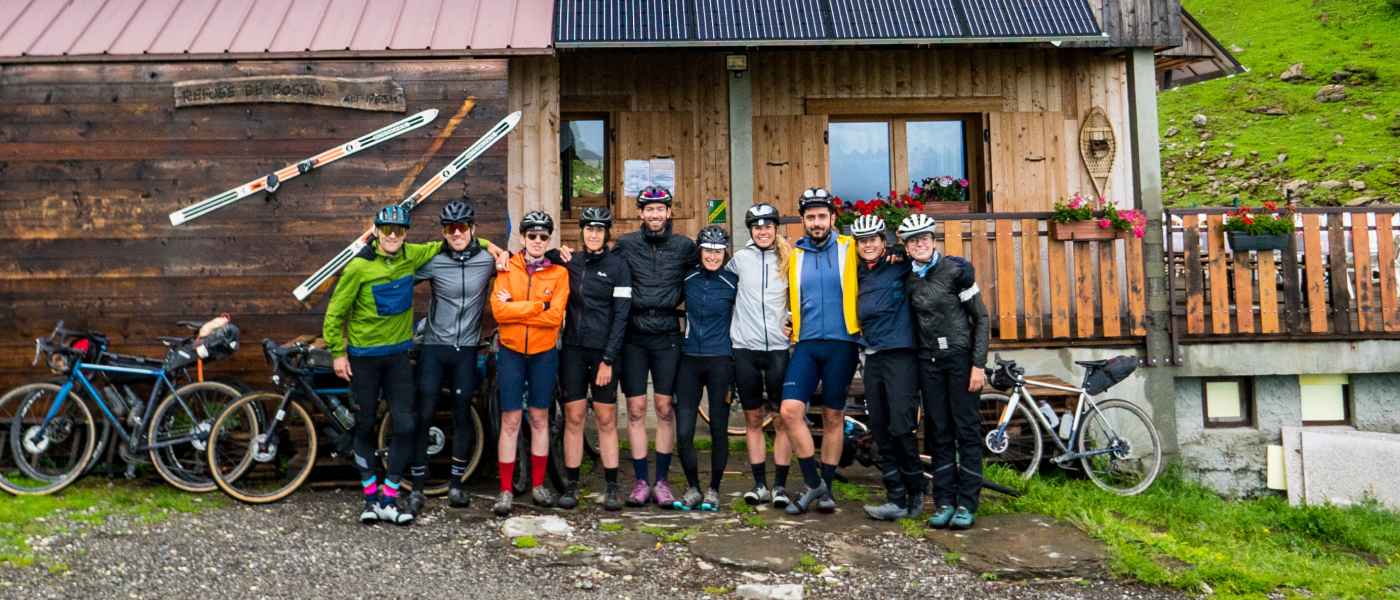 Ultra-endurance cyclist and racer known for creating her own routes and challenges. She holds many course records, incl the Tour Divide.
Nic is an avid peak bagger and spirited long-distance hiker from Yorkshire. She's now based in Cumbria on the edge of the Lake District.
Cyclist who relishes being outside exploring, and making new memories. Would pick 4-season insulation over 4-star accommodation every time.
Cyclist in love with bikepacking and exploration.
Starting as a 12-year-old BMXer, she now boasts 6 National MTB titles and 2 World Champs medals, and loves exploring trails around the world.
With several ultra-distance races to her name (North Cape 4000, Badlands) Sophie is well-respected in the French adventure bike scene.
Adventure cyclist who loves bikepacking and ultra-endurance challenges. Also happy exploring trails, lakes and valleys near home in Salzburg
Kathrin is chief adventuress of the well-known outdoor blog Fräulein Draußen, where she inspires people to explore the outdoors.
Multi-sport adventurer based in Girona, Spain with a strong nomadic streak. Always keen to learn new skills and discover more about herself.
Adventurer, photographer and the mastermind behind the Green Divide, Erwin is tirelessly spreading the bikepacking stoke.
Always up for an adventure, Jenny has run across mountain ranges on every continent and is a seasoned adventure cyclist and racer.
The only wrong way to have an adventure is not to go at all. So go have some fun!