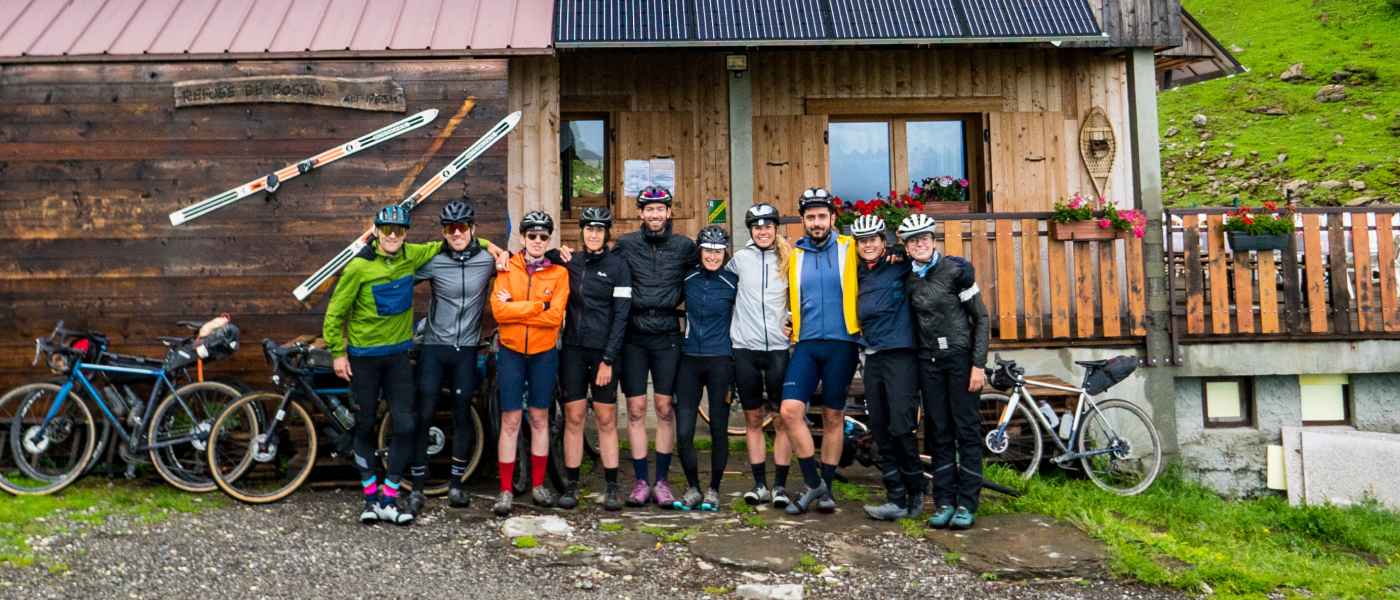 Meet Our Ambassadors
These are the people who inspire us to embrace adventure and all it entails, helping us to imagine new ways to explore. Importantly, they're committed to having a positive impact on their outdoor communities, uniting us around our love of nature and exploring.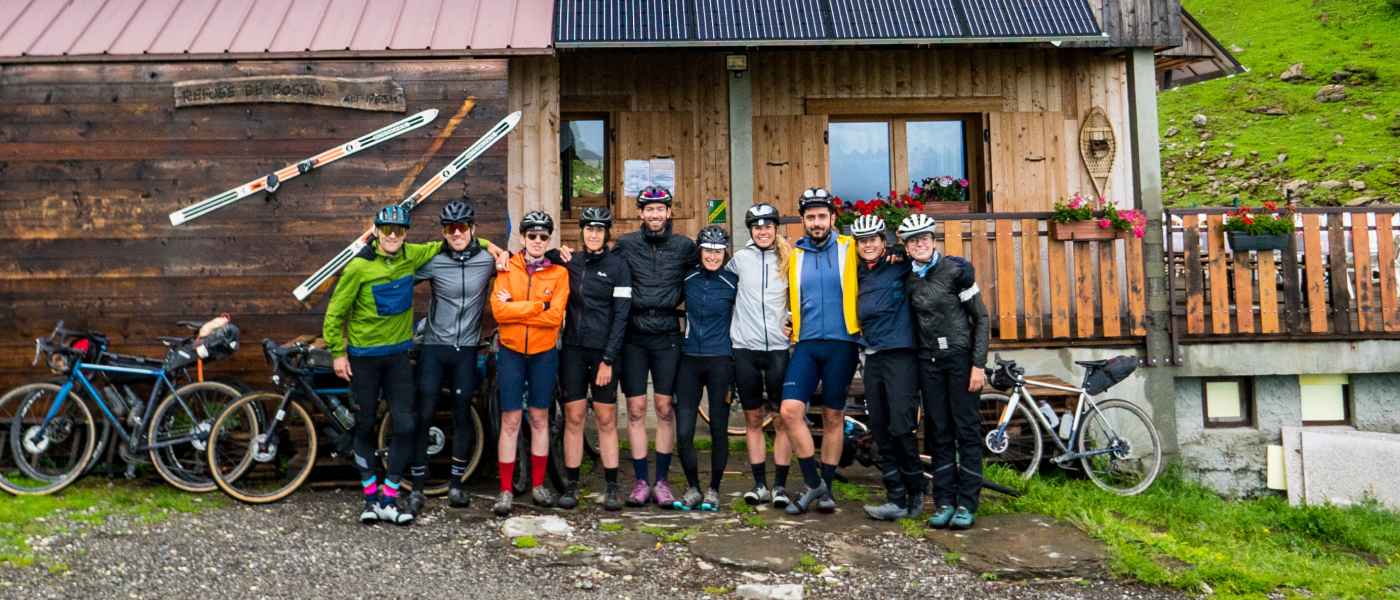 Based in Colorado, Joey is a mountain biker and all-round adventurer. He is most comfortable up a big mountain on his bike, camera in hand.
Ultra-endurance cyclist and racer known for creating her own routes and challenges. She holds many course records, incl the Tour Divide.
Bikepacker, photographer, and art director of 200 mag, Matthieu, aka Manivelle, has made the tracks of the Marseille region his playground.
Mark holds the circumnavigation world record and has led expeditions to 100+ countries. He's won GBduro & promotes local adventures.
Cowgirl, self-confessed science nerd, communications pro, and brain injury survivor, Alison rides road bikes and explores on gravel.
Starting as a 12-year-old BMXer, she now boasts 6 National MTB titles and 2 World Champs medals, and loves exploring trails around the world.
From BMXer to roadie and now dipping his toes more frequently into adventure cycling. Liam loves the outdoors and exploring on his bike.
Annika, who hails from Denmark, is a 6x MTB world champion with a love for exploring new trails. She's recently discovered gravel too and is enjoying this new style of adventure.
Alpine mountain bikers focusing on technical, remote peaks who spend every free minute exploring new trails and sharing their experiences.
Long-distance hiker, hiking blogger, and nature lover with a penchant for the Alps and high, lonely peaks. Always right behind her: Adventure dog Lotte.
Professional road cyclist and spokesperson for the Cycling Podcast, she keeps her training interesting by exploring at home and on the road.
Conservationist dedicated to diversity in the outdoors. Hiking every mountain over 2000ft in the UK, and a low-level trail in every county.
The only wrong way to have an adventure is not to go at all. So go have some fun!