Komoot for Lezyne
From smooth bike paths and exciting gravel trails to the most epic singletracks around — get out and ride it all with komoot and Lezyne.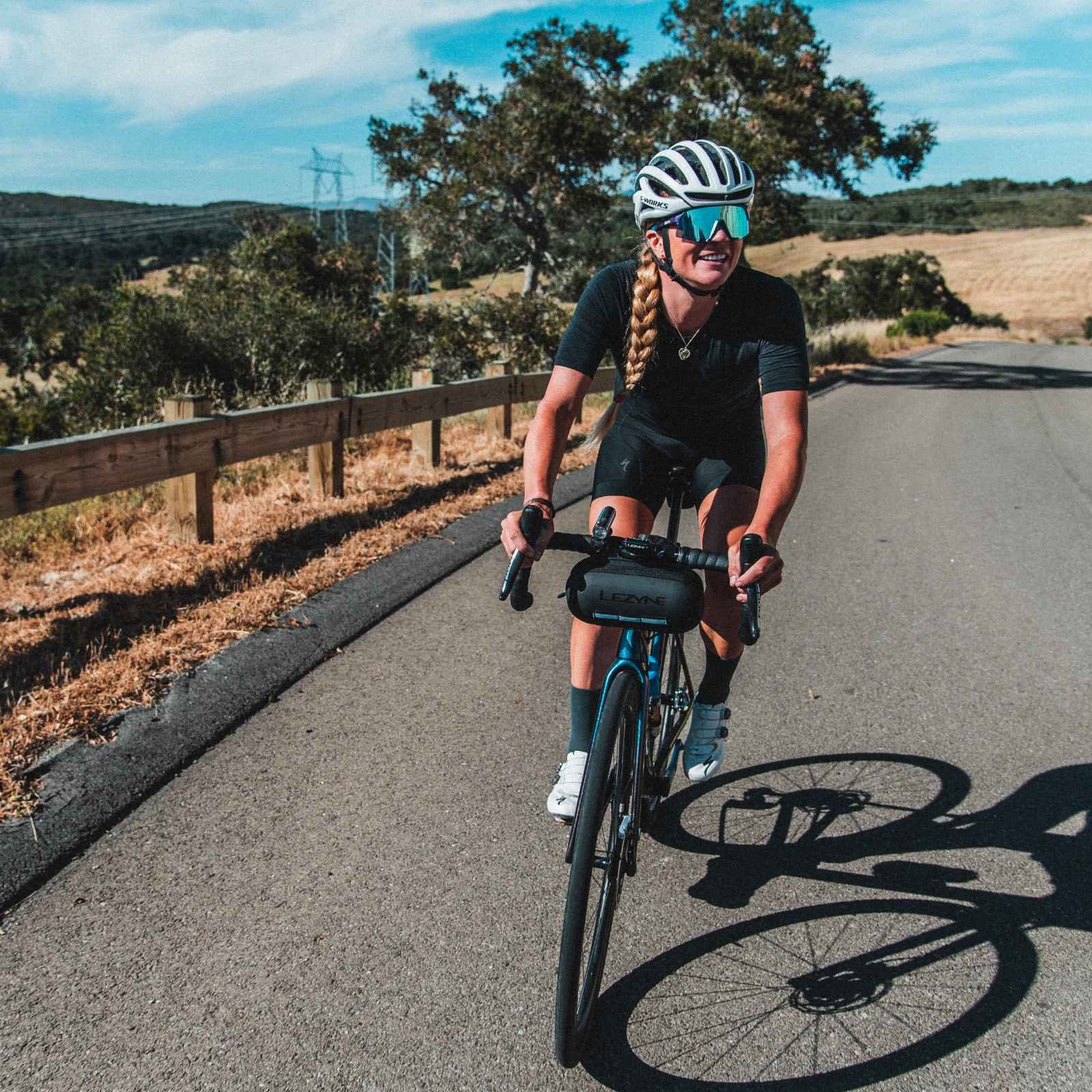 Whether you want smooth asphalt for your road bike, bouncy singletrack for your mountain bike, or an off-the-grid adventure to tackle on your gravel bike, komoot — used in sync with your Lezyne device — allows you to more easily plan and experience better rides.
Komoot lets you easily plan the most optimal route for you and your bike. Whether you ride gravel, road or mtb, just select your sport in the planner — and let komoot plan the perfect ride for you.
Simple to set up and compatible with a host of Lezyne GPS devices, komoot and Lezyne help you easily make the most out of every moment on your bike.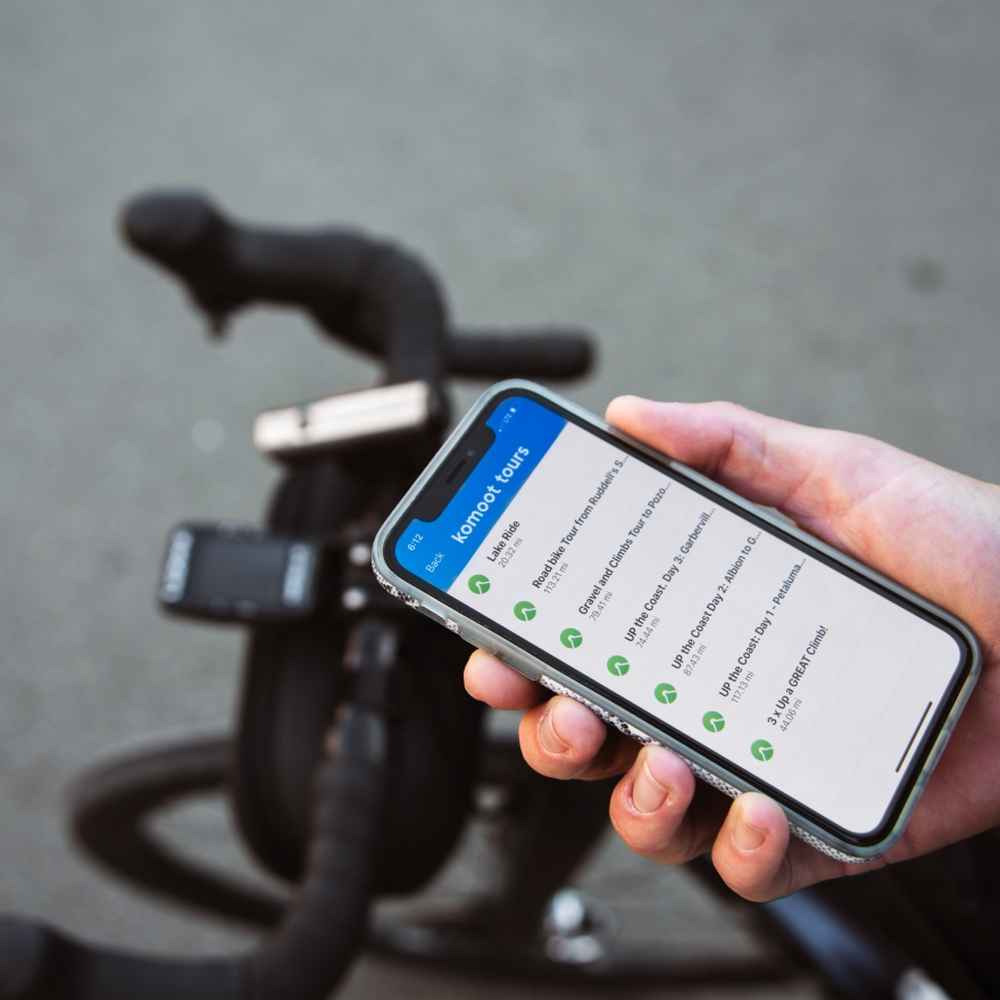 Connect
Seamlessly connect your komoot profile in the Lezyne GPS Ally v2 app to get started.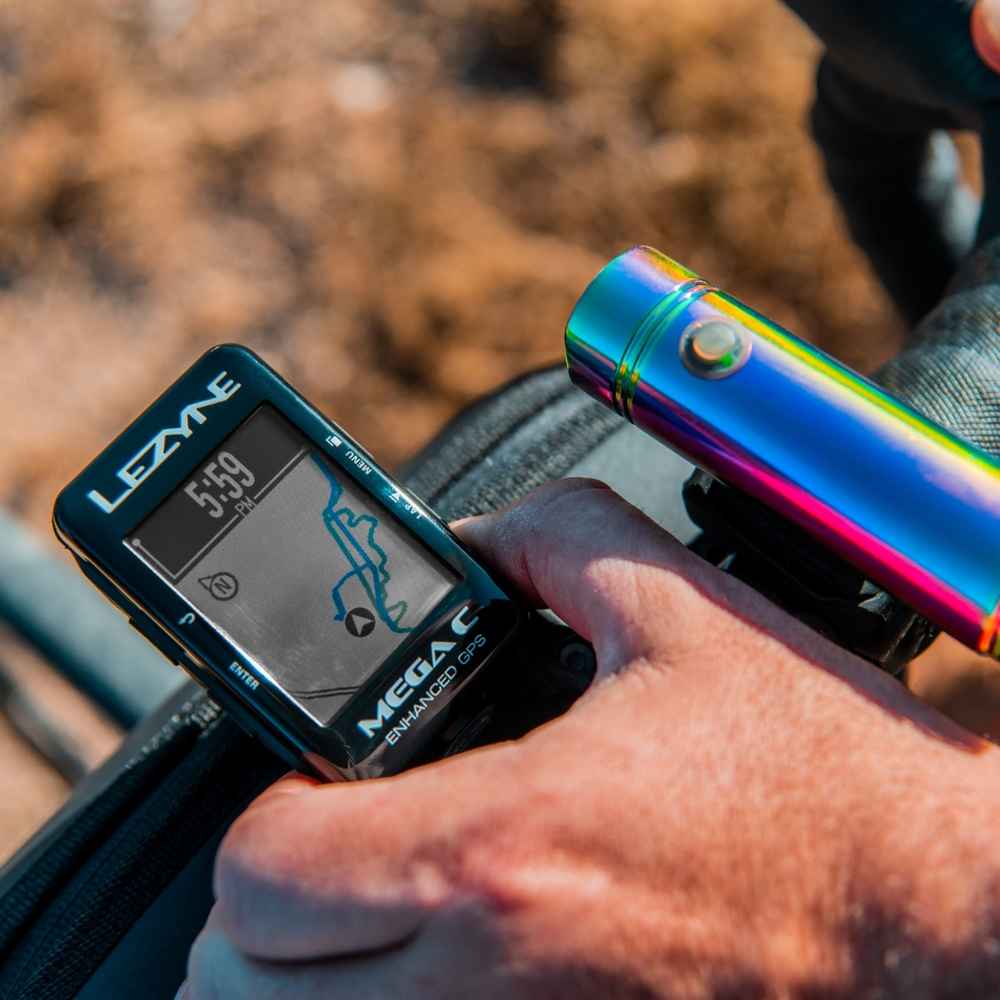 Navigate
Once your komoot profile is connected, you'll see all or your planned and completed Tours displayed in the app. Just select the one you want to ride, and start navigation at the tap of a button.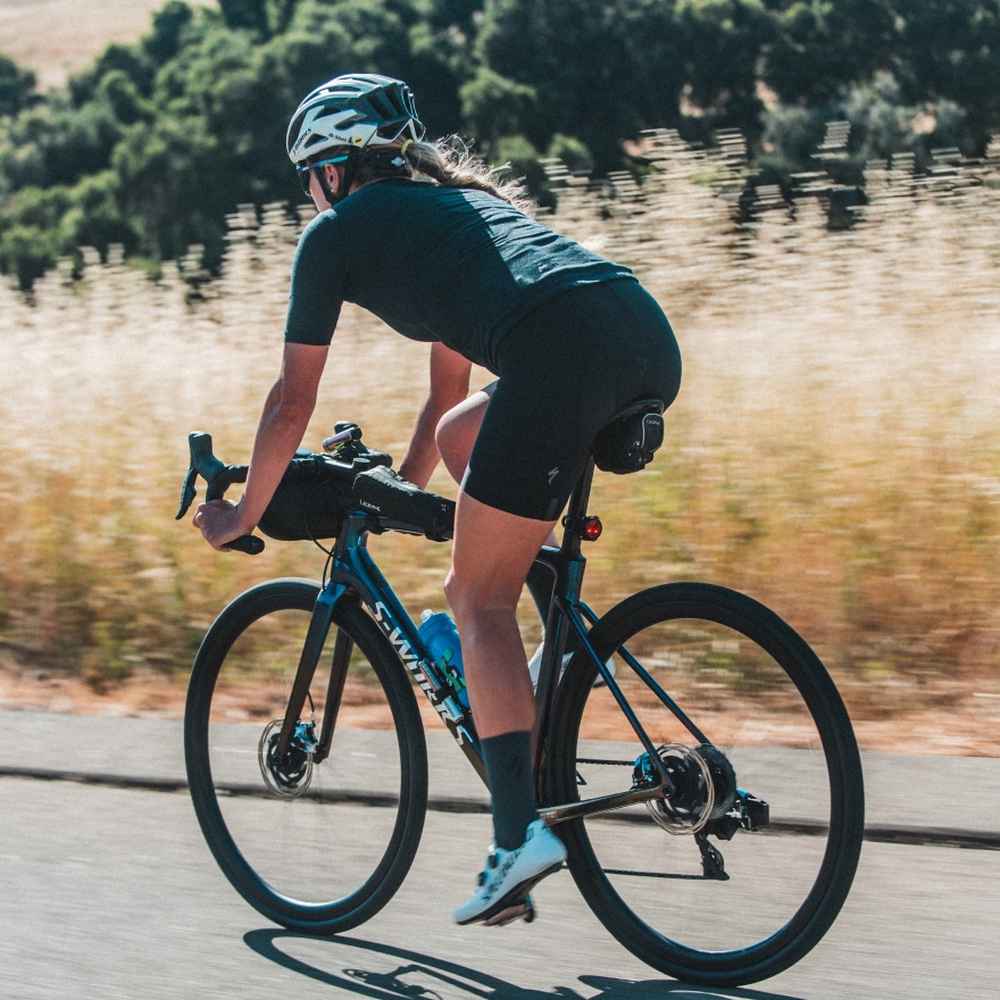 Save it all to komoot
Once you're done, your adventure will be saved to your komoot profile, so you can add photos, create some Highlights and share it all with your friends.
Sign up for the Best Routes
Browse personalized adventures tailored to your favorite sport
Build your perfect outdoor experience using the world's best outdoor tech
More Intuitive Navigation
Turn-by-turn navigation and offline maps keep your adventure on track
Save every adventure and share your experiences with your friends