Komoot for Hammerhead
Sync komoot with your Karoo 2 to experience the most seamless, detail-rich and beautiful navigation experience.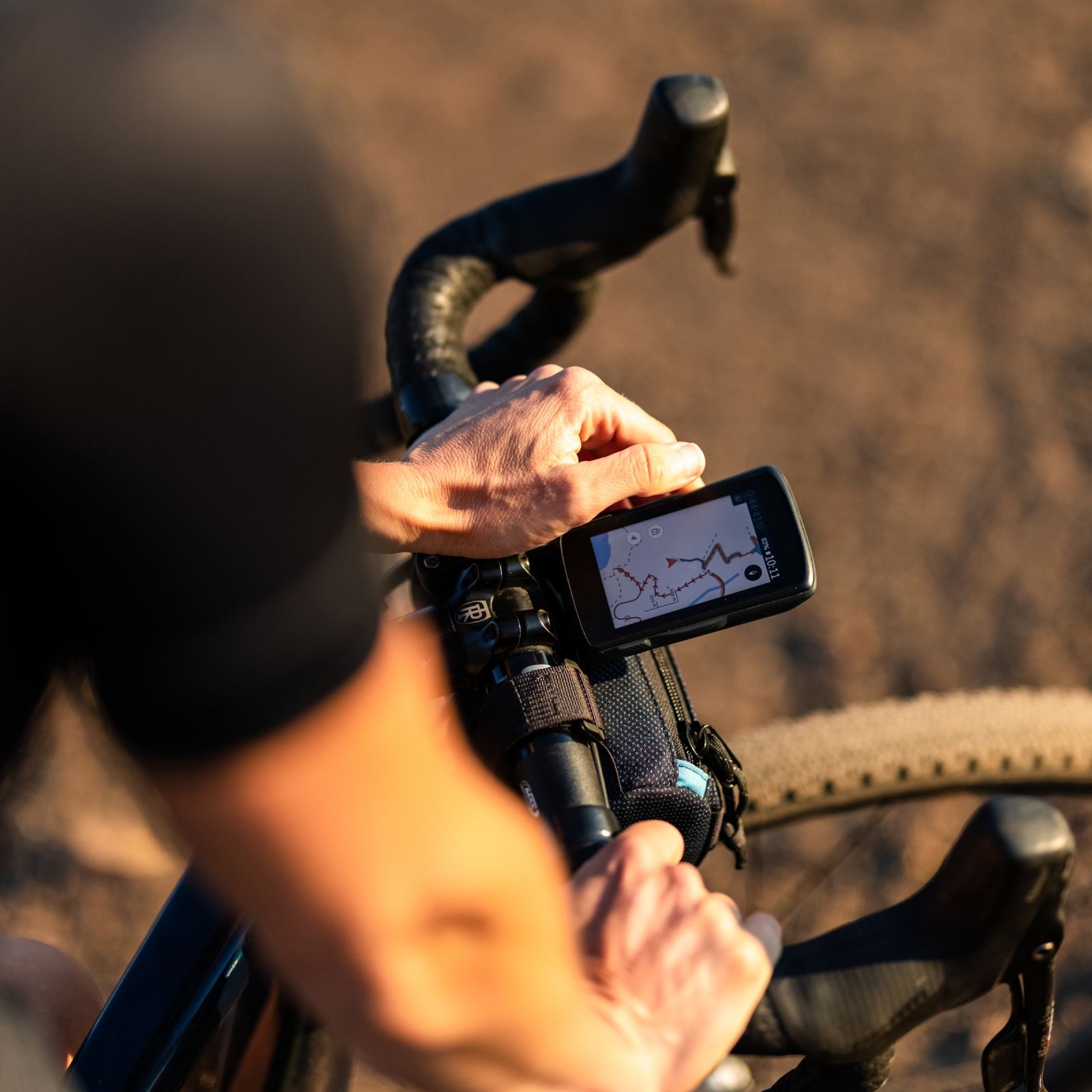 Whether road cycling, gravel riding, bikepacking or mountain biking, komoot's got your back. Just sync it with your Karoo 2, and enjoy a seamless planning and navigation experience that'll help you make the most out of every moment on the bike.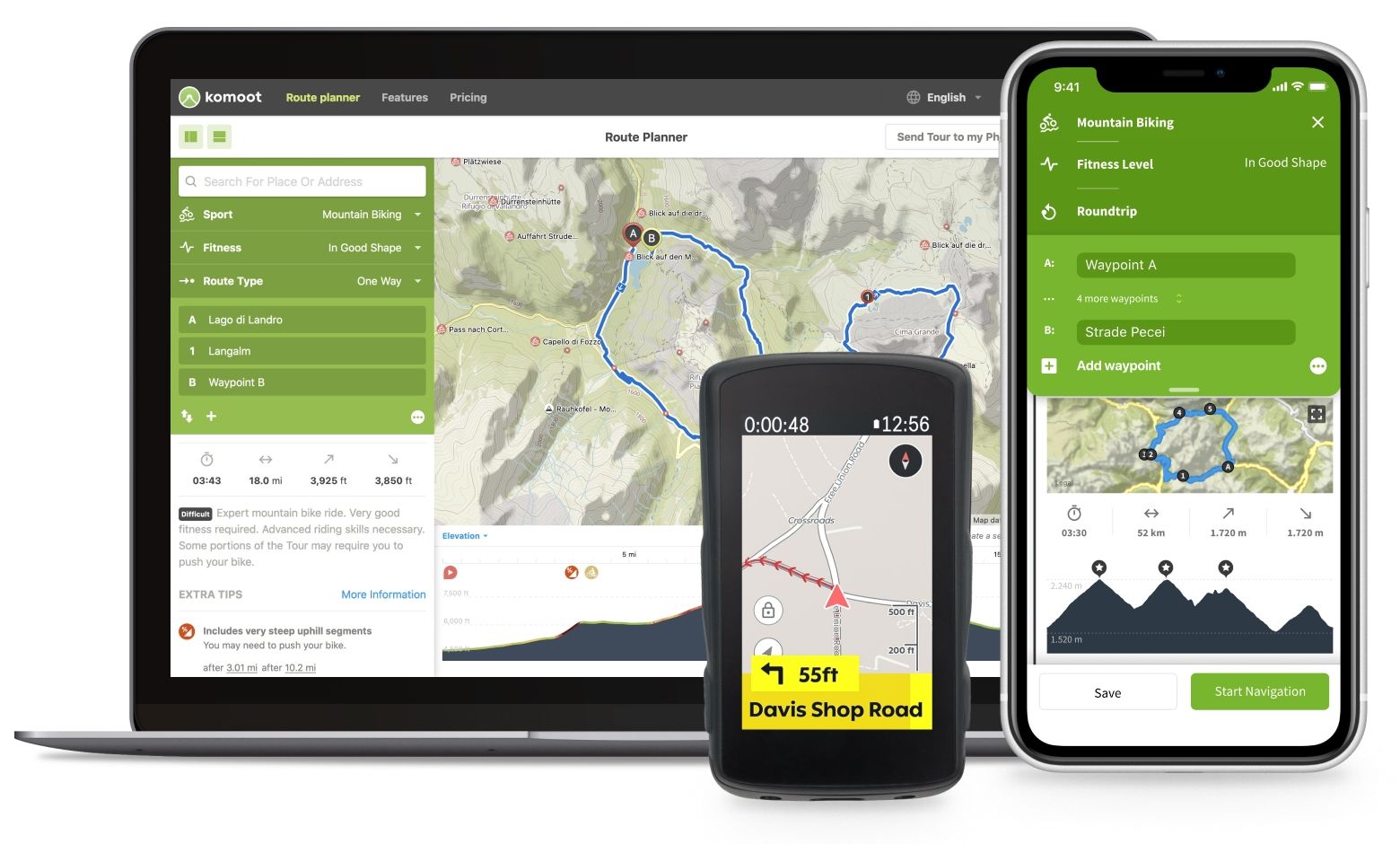 Komoot lets you easily plan the most optimal route for you and your bike. Whether you ride gravel, road or mtb, just select your sport in the planner — and let komoot plan the perfect ride for you.
Be fully prepared for any adventure with komoot and your Karoo 2. Easy to set up, find and follow your planned komoot routes in crystal-clear clarity on your Karoo display. And discover the new way to track road, gravel and adventure rides.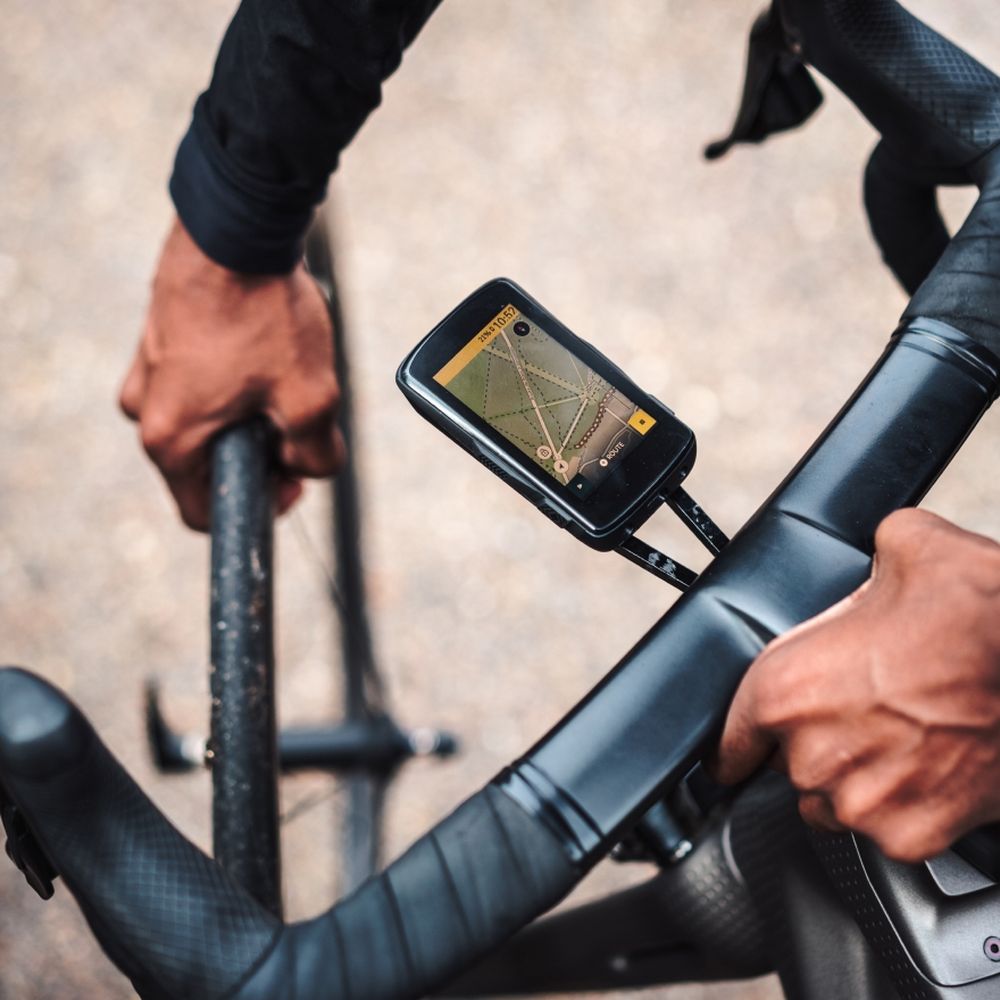 Connect
Komoot and Karoo 2 are fully connected. Simply link your komoot account with your Karoo 2 to track and navigate your rides with Komoot.
In order to use your komoot Tours on your Karoo 2, you need to connect your komoot and Hammerhead accounts in the Hammerhead website.
For more information and step-by-step connection instructions, click here.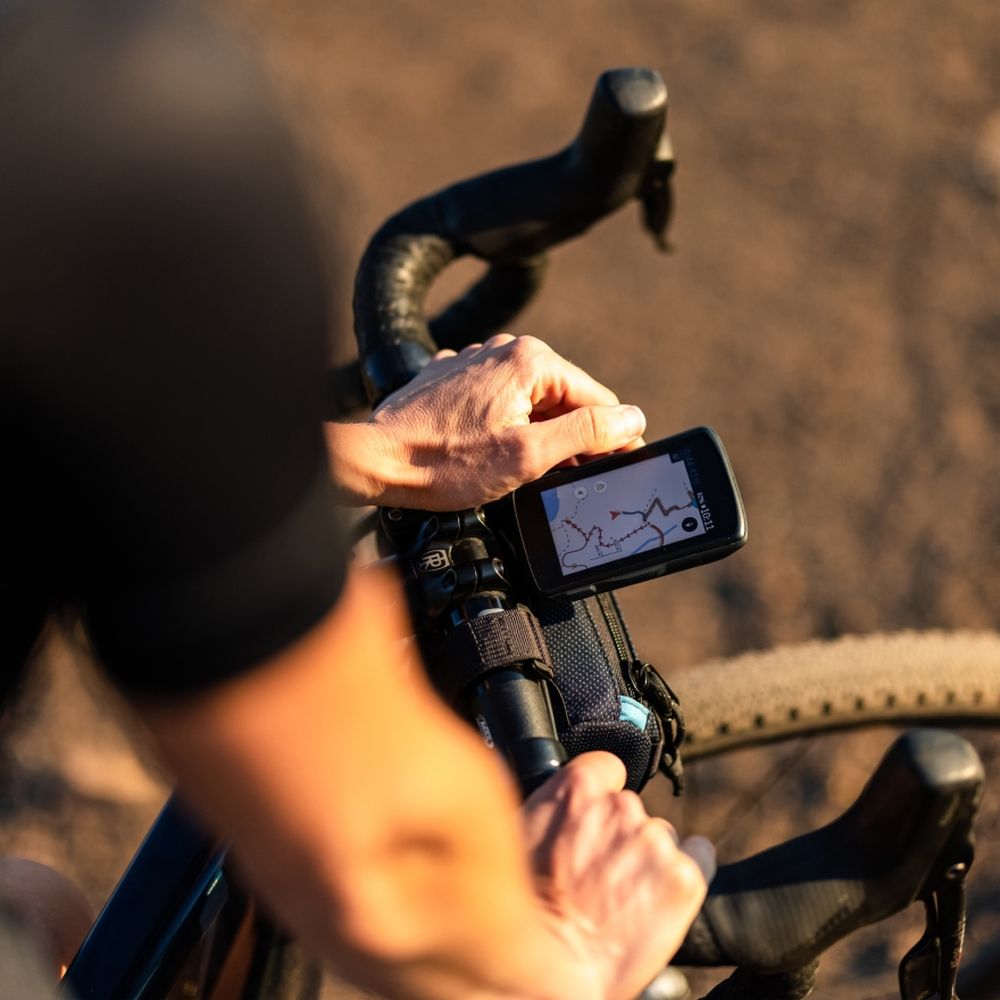 Navigate
Once connected, simply browse your planned routes and get out at the tap of a button. Enjoy crystal-clear navigation instructions on the Karoo 2's game-changing display.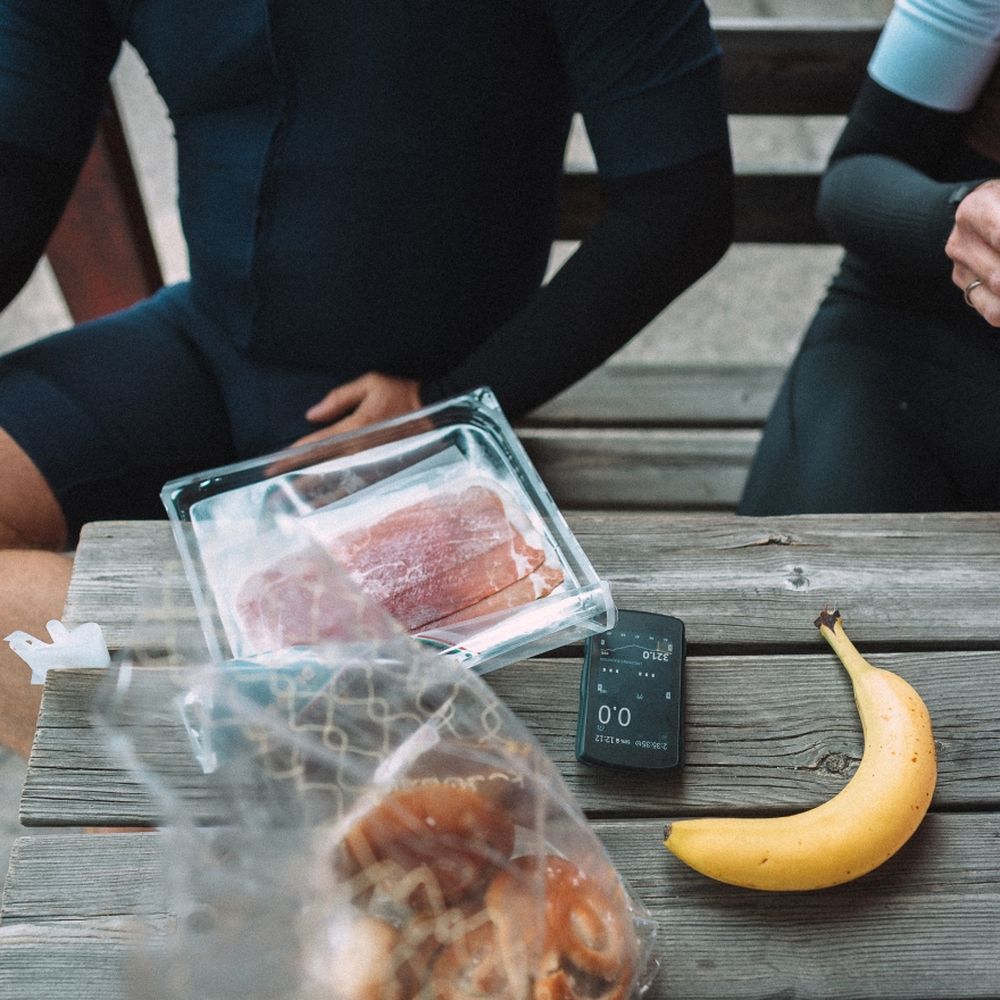 Save it all to komoot
Once you're done, your adventure will be saved to your komoot profile, so you can add photos, create some Highlights and share it all with your friends.
Sign up for the Best Routes
Browse personalized adventures tailored to your favorite sport
Build your perfect outdoor experience using the world's best outdoor tech
More Intuitive Navigation
Turn-by-turn navigation and offline maps keep your adventure on track
Save every adventure and share your experiences with your friends